Insight
Stellar Spike With Stellar XLM
For a lot of people with interest, Stellar XLM's sudden upward trend has been nothing short of incredible. This stellar price spike was achieved in just one week in which progress recorded stood at 24% on the side of $0.4.
The upward trend can be attributed to a remittance corridor supported and powered by Stellar between over 27 European countries and Thailand. This remittance corridor went live during the week, triggering the price pump of XLM, Stellar's native token.
At Veto Labs, a statement was issued announcing Velo Lab's collaboration with a couple of fintech startups just like it. This collaboration was to design the remittance corridor while utilizing Stellar's astounding blockchain as the global platform for settlement to shorten the process of cross-border payments.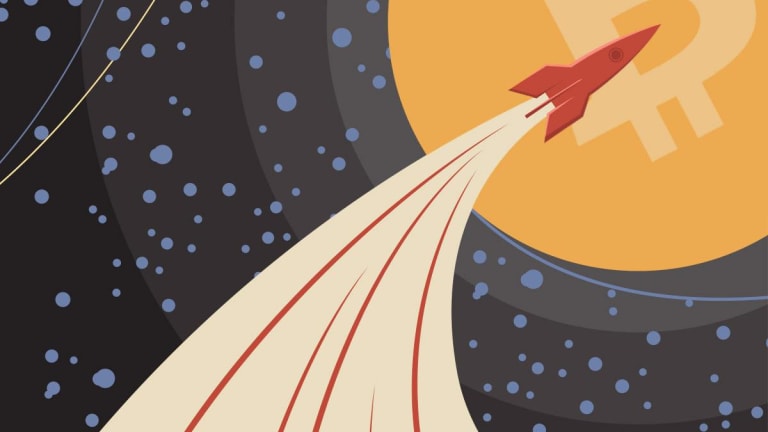 Where would this large corridor be stored? The answer is the Stellar XLM blockchain. This $17 billion corridor would also partner with platforms like Bitazza and Tempo Payments.
In the last 24 hours, Stellar's XLM has been swapped at $0.336, a notable 4% increase. Summing this upward trend for a week puts the price increase of Stellar's XLM at 23.5%. This interesting growth with such a short span was all because of the launch of the remittance corridor, nothing more. The numbers are looking good when compared to the slight peak on May 10 by 73 cents and subsequent dipping by 21.24 cents per XLM on July 18. Currently, XLM is up by over 40% since its last low the previous month.
Speculations hold that if the current Stellar uptrend gathers more momentum to continue after this resistance breakthrough, the price of XLM may leap as high as $0.427 in the same 38.2% Fibonacci retracement of the May and June lows before slipping into a more stable, corrective phase.
For now, Stellar's XLM is impressively whipping past all the resistance levels and breaking through its exponential moving averages or EMA. Another development worthy of is that XLM has pushed past the R1 resistance level and has been able to successfully sustain its rise alongside the zig-zag and pivot point.
Another factor played a role in Stellar's booming rally. On July 22, reports filtered the crypto space of Stellar's offer for the money. These reports have in a way served as a stable, steady guide for the rally through a rising parallel channel.
There's more to this. As part of Stellar's expansion plan, the seven-year-old foundation is currently deliberating on pumping billions of U.S dollars in the purchase of MoneyGram.
Altogether, Stellar lumens is rising in popularity as an effective network for payments thus adding to the upward climb of the Stellar XLM. In case you're wondering why the payment corridor is such a big deal, note that this payment corridor will service a massive 600 million users in Europe and a lot of Southeast Asian nations.
We have blockchain innovations to thank for being a useful, efficient tool for affordable, original, and low-latency cross-border payments. As you read this, Stellar's XLM possesses a stunning market capitalization of $7.9 billion which puts it at number 20 among the world's top 20 digital assets.